Grow with us
Journey with us
We follow curriculum provided by Bethel School of Supernatural Ministry in Redding, California on this journey. We meet together one day per week on Sunday evening at 2415 N University St. Peoria, IL. There are videos required to watch individually throughout the week to prepare for meetings. Meetings begin in praise and worship, then discussion of material, and followed by break-out groups. There are outreach events and opportunities to engage the lessons each week.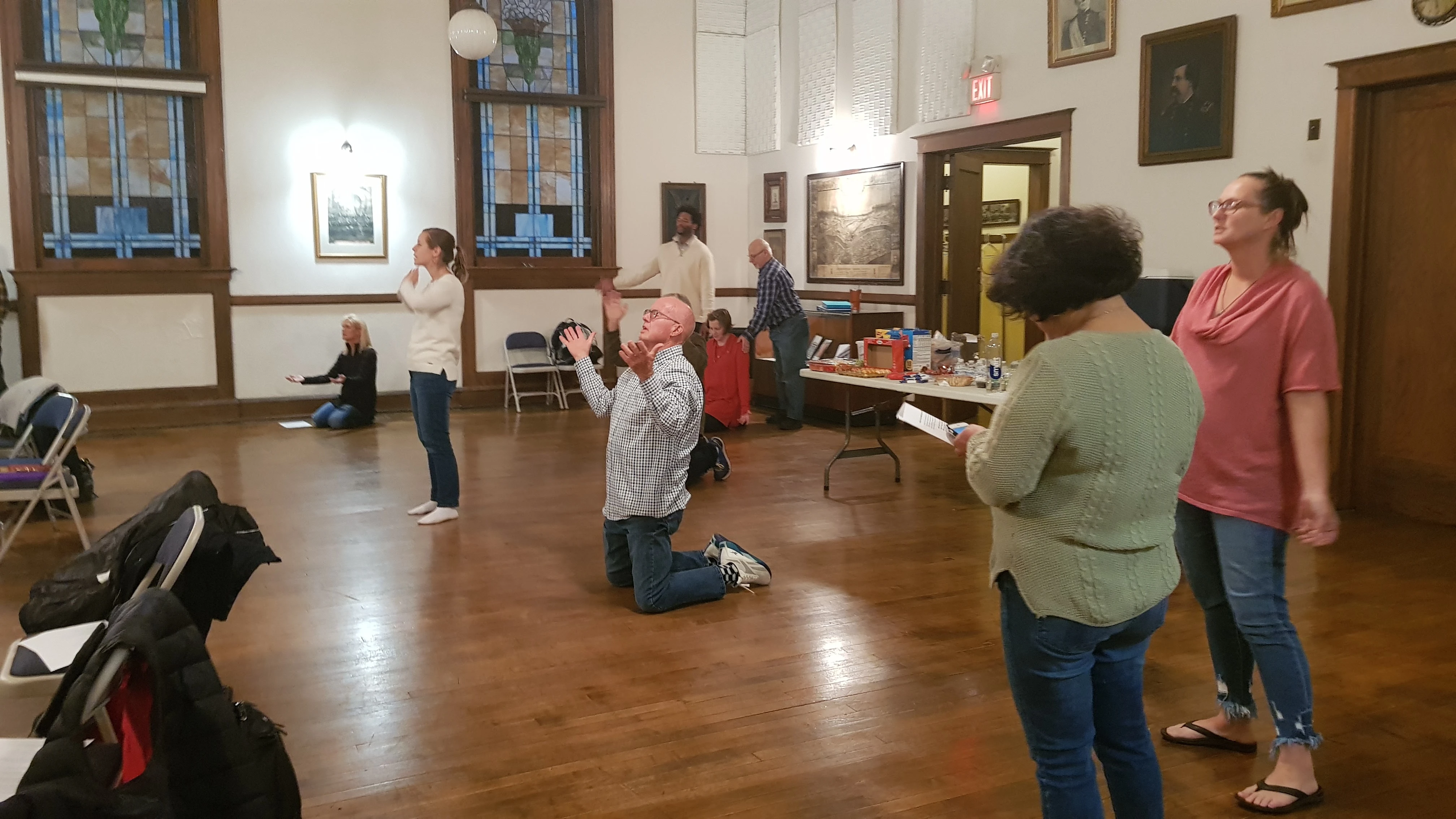 Transformed communities that display the good, acceptable, and perfect will of God.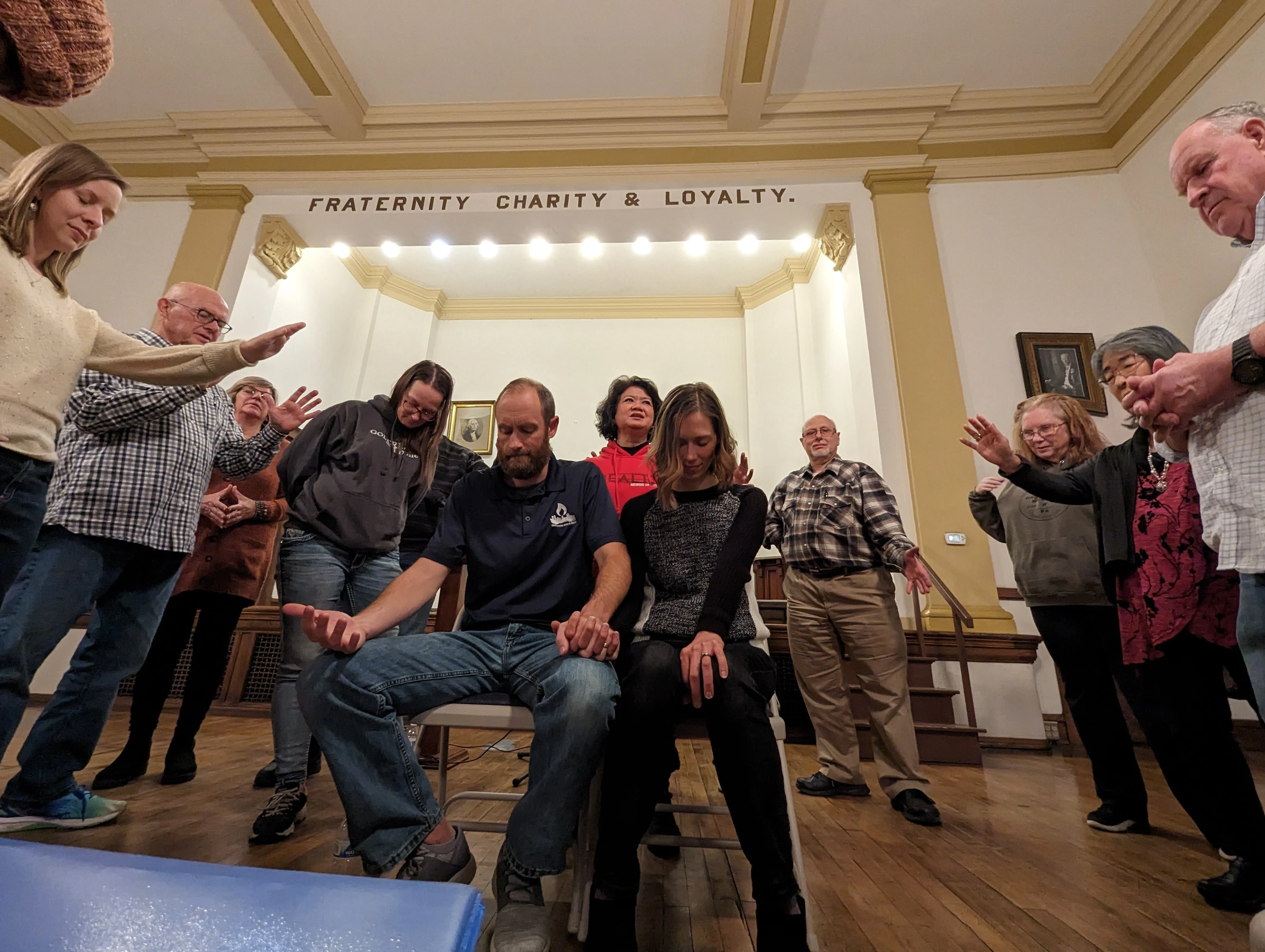 Facilitate a culture of honor and risk taking for the Kingdom of God that is built upon a foundation of the presence of God, the love of God, & our new identity as children of God.
WHAT WE BELIEVE
JESUS IS KING
Jesus is the Bread of Life. (John 6:35-48) Jesus is the Light of the world (John 8:12 & 9:5) Jesus is the Gate. (John 10:7) Jesus is the Good Shepherd. (John 10: 11-14) Jesus is the Way Truth and The Life. (John 14:6) Jesus is the true vine. (John 15:1-5) Jesus is the head of the body the church. (Colossians 1:18) We are the body of Christ (1 Corinthians 12:27)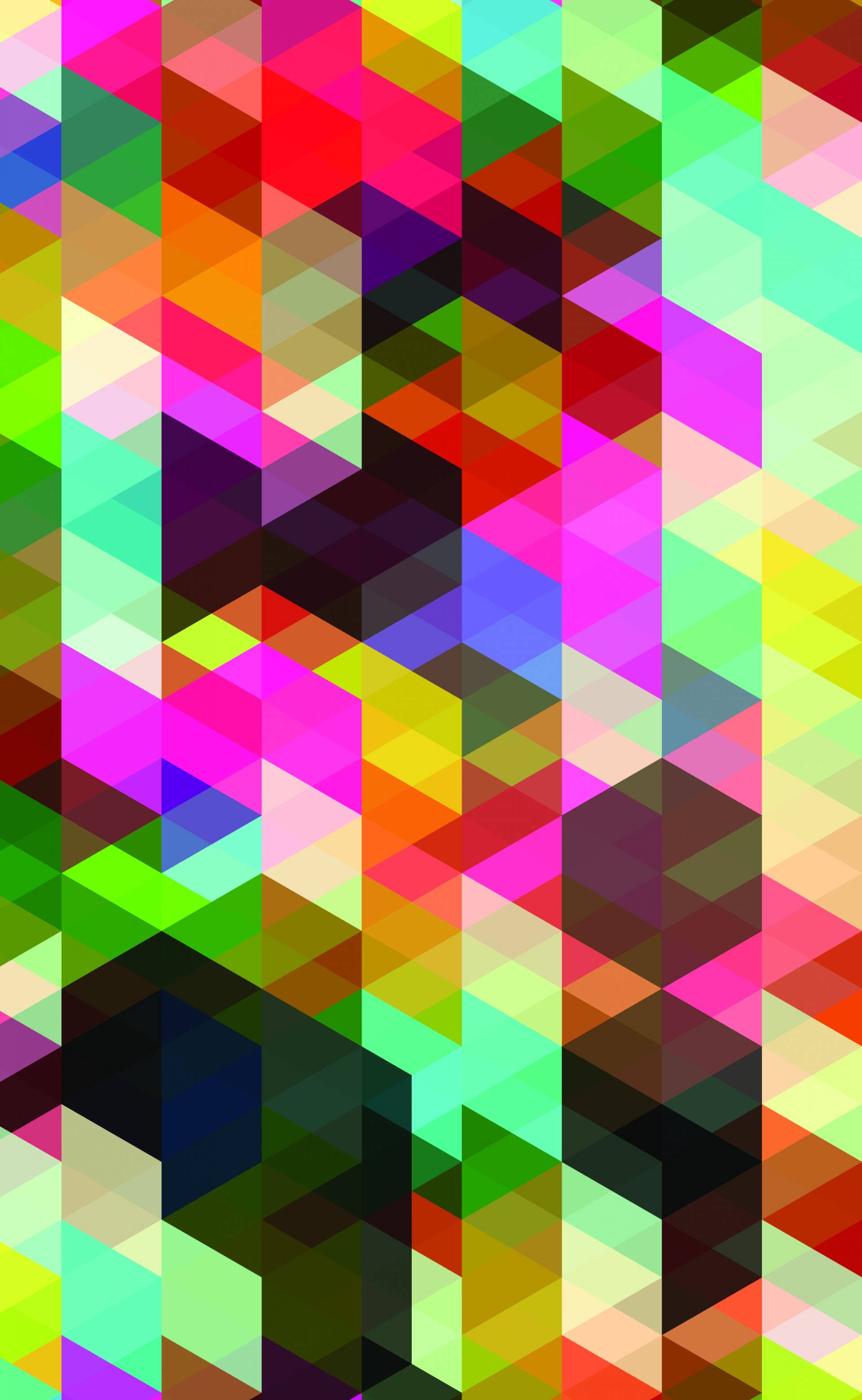 WE FOCUS ON THE PRESENCE OF GOD
Hosting God's Presence is the most important thing we do at Agape SSM -it is our main priority.
WE BELIEVE FOR THE MULTITUDES, WE STOP TO LOVE THE ONE
We believe big promises for big results as we are available for the Holy Spirit to use us in the lives of individuals. In this, Jesus is our model obtaining salvation for the world while stopping for people on the way. 
WE PRIORITIZE ACTIVATION AND RISK TAKING
We aren't creating scholars but world changers. We can't enter our destiny and stay in our comfort zone at the same time. "Teachers are important but it can be easy for them to turn the school environment into study instead of equipping students to live a supernatural lifestyle." Dann Farrelly
WE ARE BELOVED CHILDREN OF GOD
Our salvation goes beyond having our sins forgiven, we are more then just sinners saved by grace. We are beloved and we are sons and daughters of God. See how great a love the Father has bestowed on us, that we would be called children of God; and such we are. (1 John 3:1). And that gives us favor and privilege in making request of our Heavenly Father. We can dream big. 
WE DEMONSTRATE LOVE BY HONORING ONE ANOTHER
We want an environment that sustains hope, empowerment, and destiny for each person. As sons and daughters of the King we will extend to one another the dignity and respect such positions should receive. We will not view each person according to their behavior but according to what God says of them.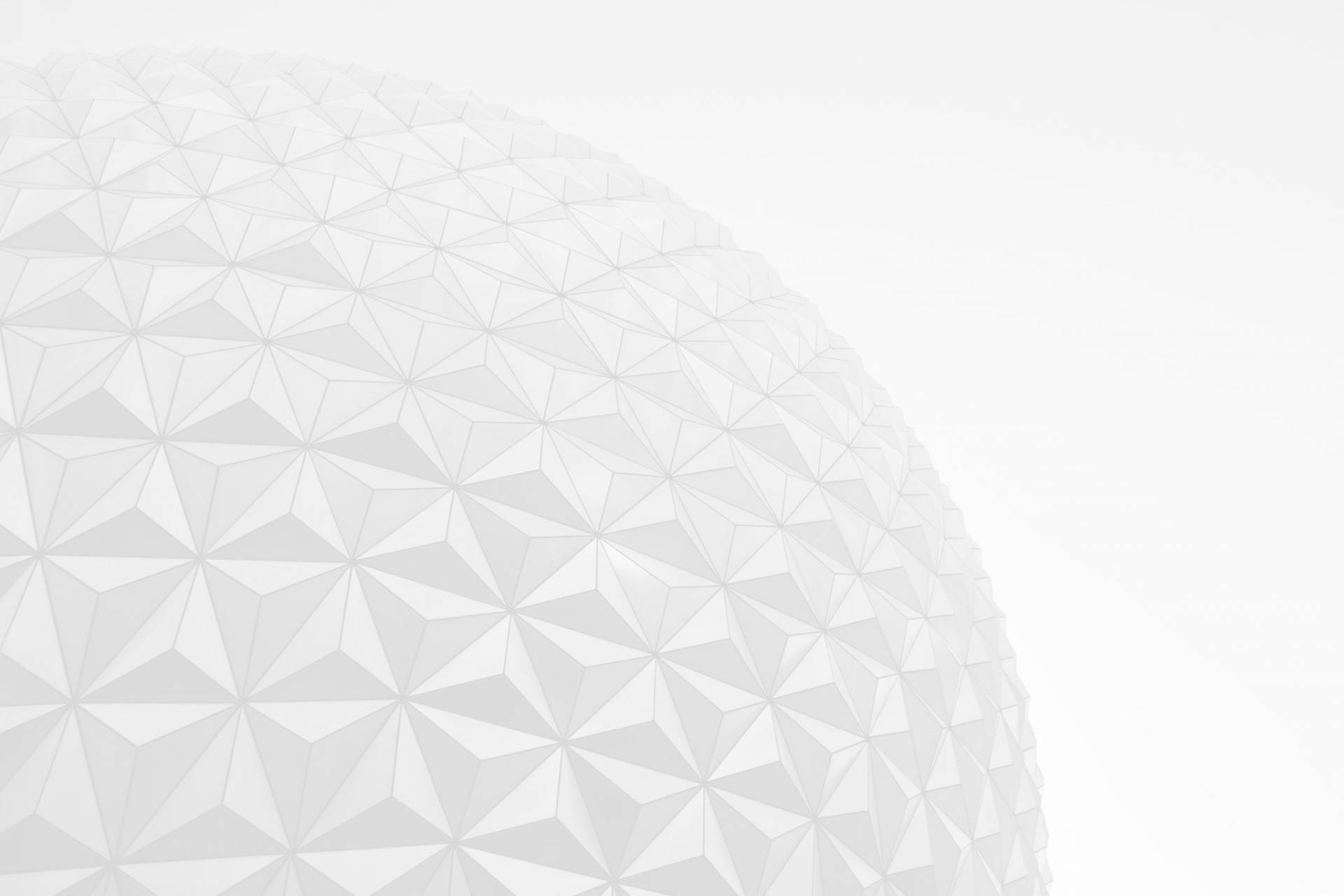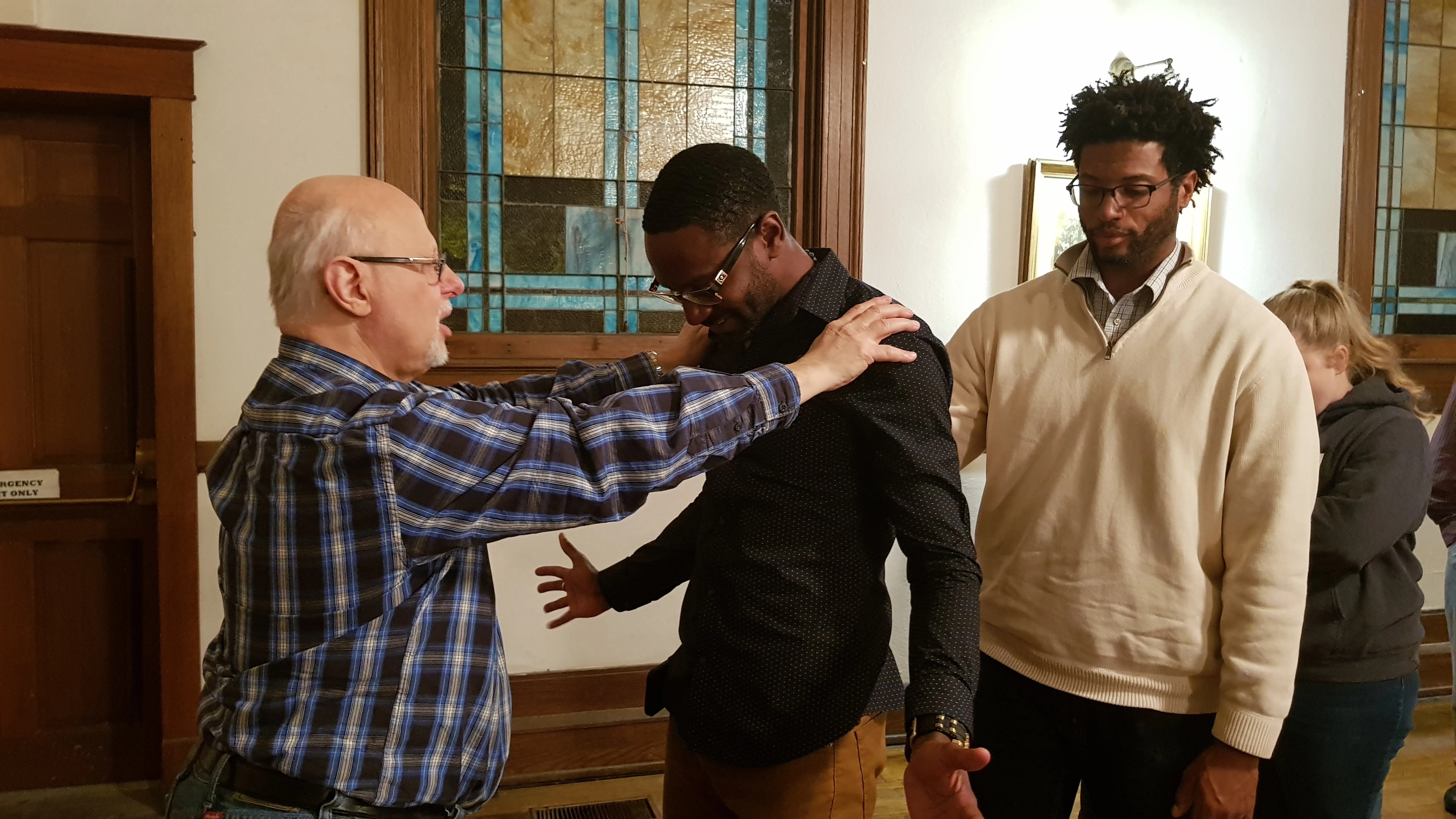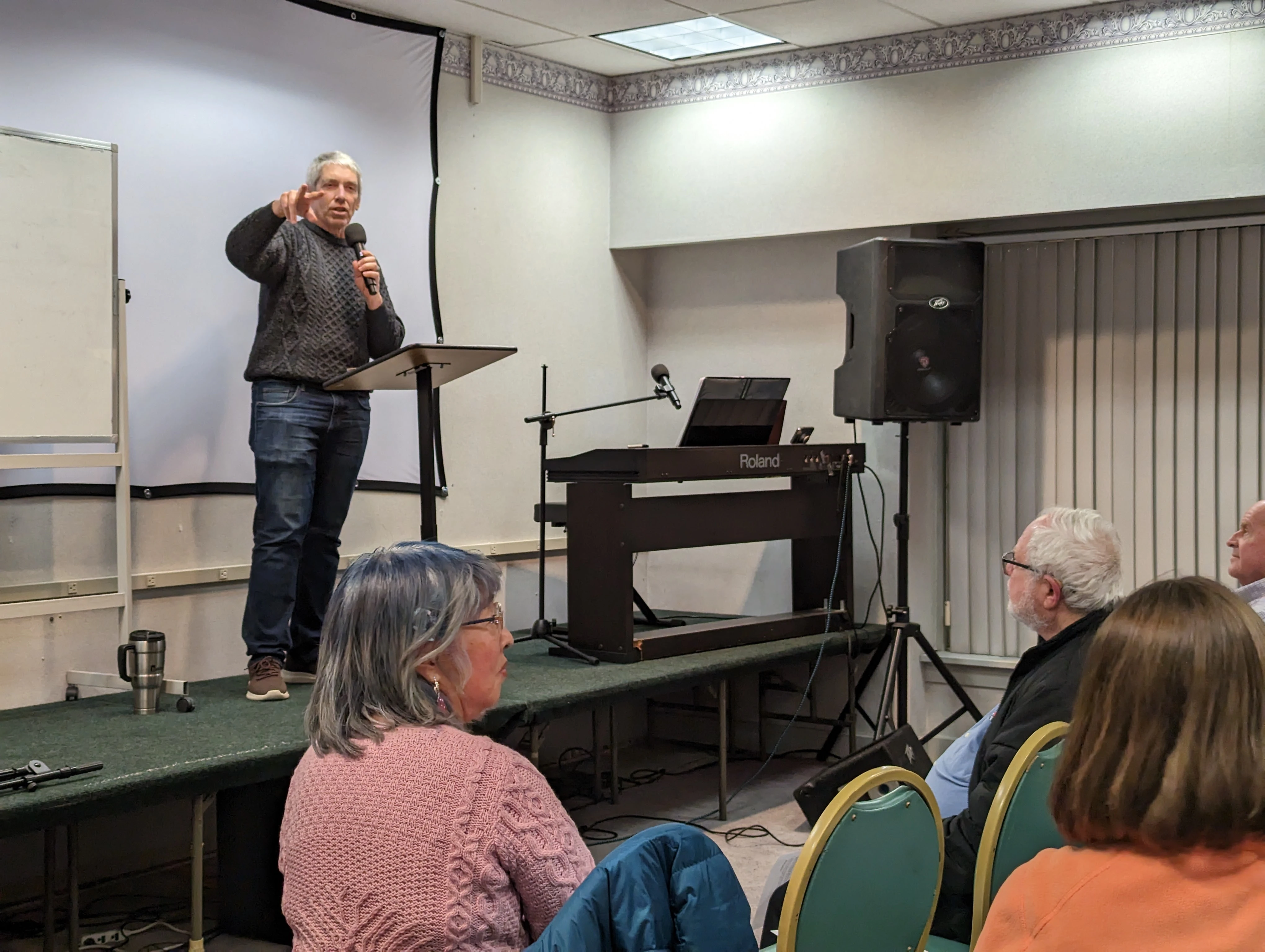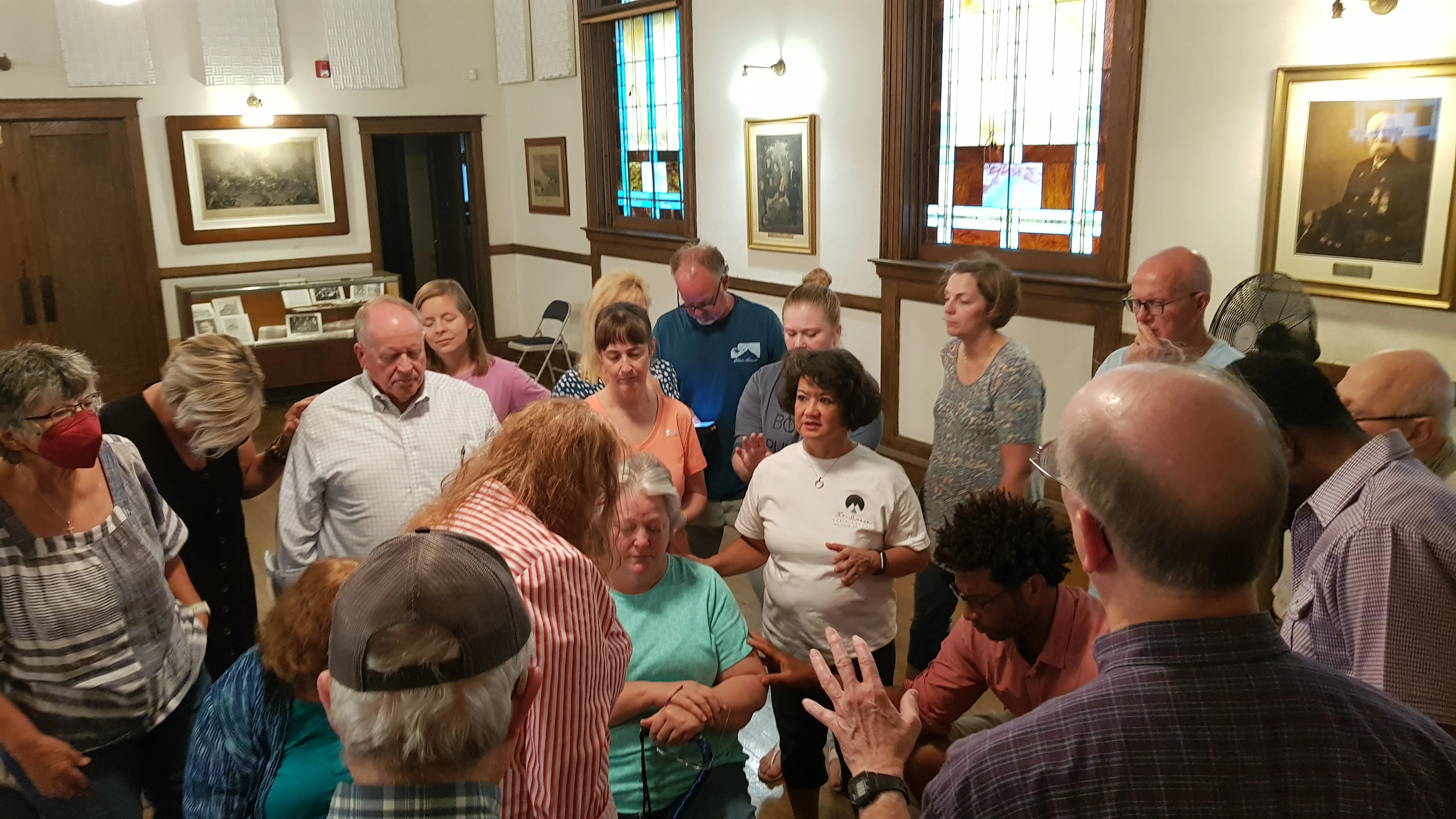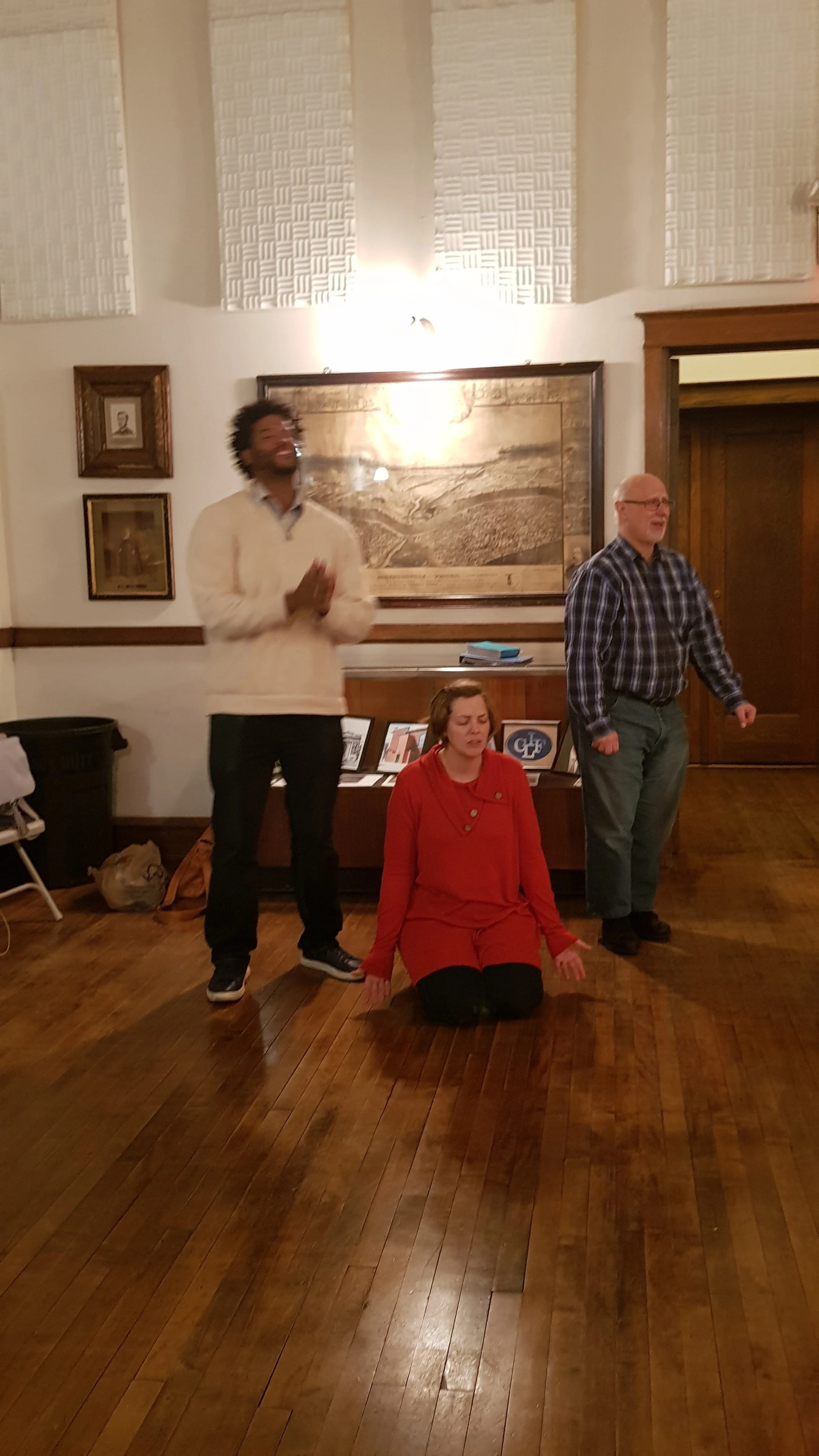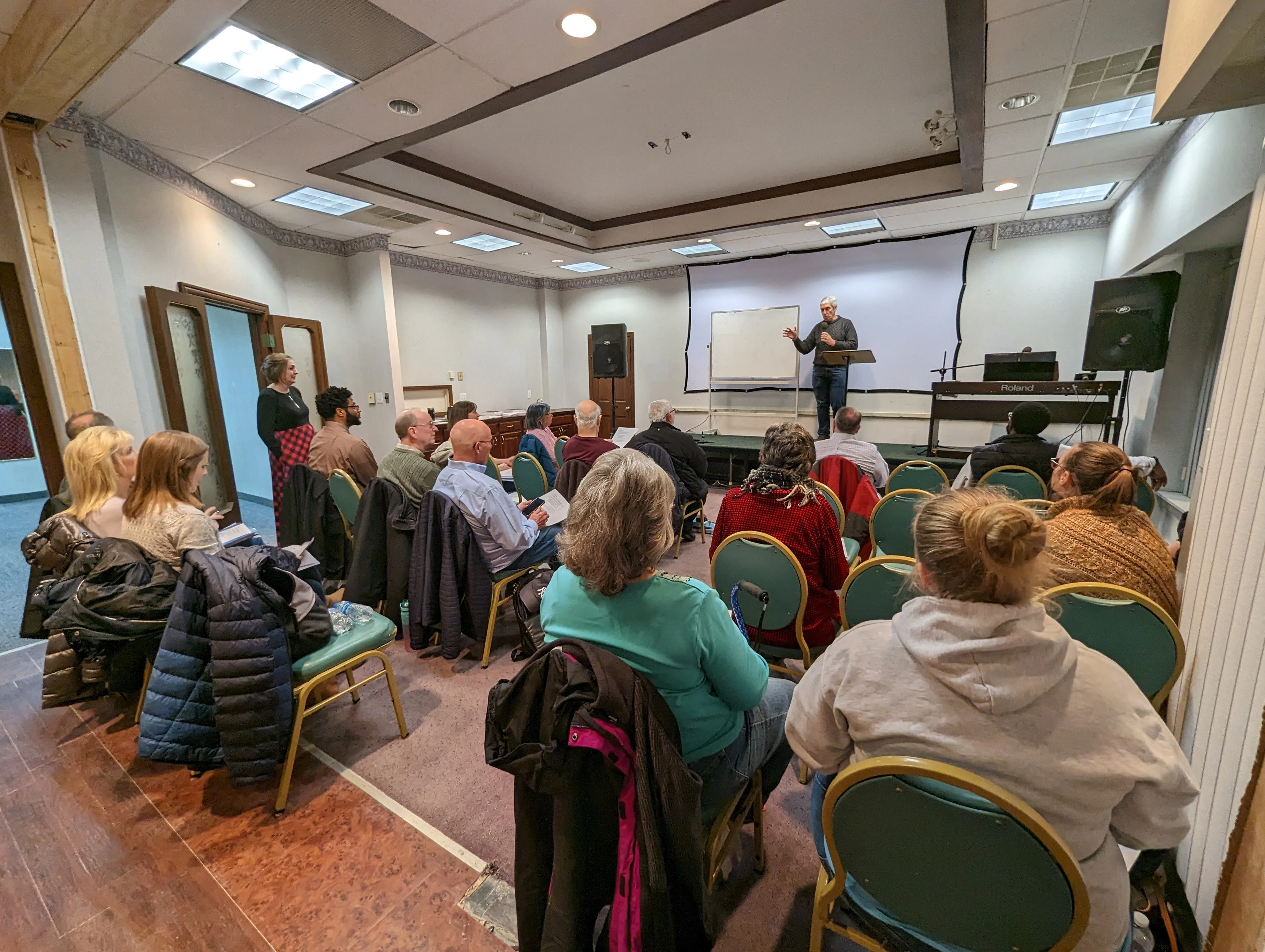 And all that you've learned from me, confirmed by the integrity of my life, deposit into faithful leaders who are competent to teach the congregations the same revelation. (2 Timothy 2:2 TPT)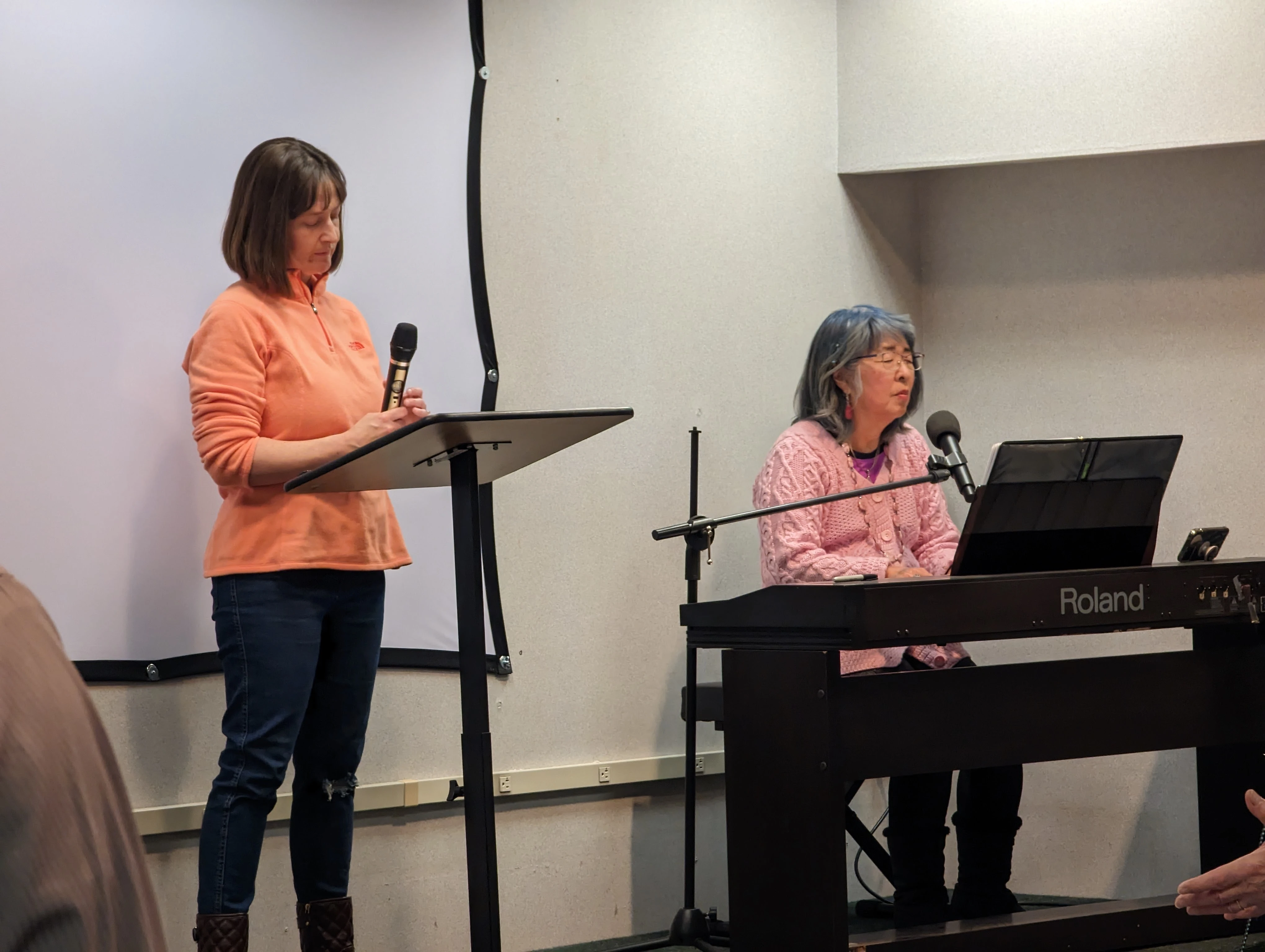 Sameed Osman
Irene Lewis-Wimbley
Rita Blanch
Andrew Whalen